Coaching Leadership: How to help the hard-skills enthusiast develop a softer side – Marissa Afton
"Traditionally, [soft skills such as empathy, active listening, communication] are not qualities that are taught in standard academic settings, however more and more businesses, researchers, and schools recognize the value of adding these tools to the leadership toolbox." Explore the strengths and benefits of utilizing your soft skills here.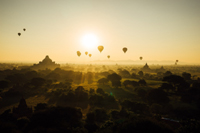 Do we really need the International Association of Coaching (IAC)? – Ed Britton
"The International Association of Coaching was created for a clear and distinct reason that is even more important now than in its beginning." Learn more about why the IAC is unique and essential in the coaching world here.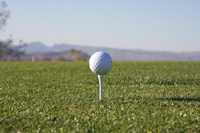 Why I play golf – Martha Pasternack
"Golf teaches me foundational concepts about my online coaching business. The game of golf has a long game and a short game. The long game gets the ball from the tee onto the fairway. It teaches me about the set up: Vision, mission and planning."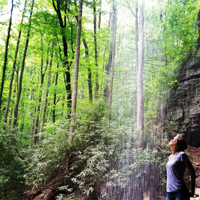 Confessions of a 20-Something Coaching Client – Beth Ann Miller
"I'm going to be brutally honest here: I used to be one of those people who rolled their eyes at the concept of life coaching… but I now understand what life coaching is really about: supporting people in their personal development." A Millennial's view on coaching and how it changed her life here.